The person behind the wildflower seed cards...
Hi, I'm Sophie, the maker behind Loop Loop wildflower seed cards. I wanted to do something to help our planet, therefore, in 2018 started to revolutionise card giving.
I thought… What if the card could be planted? Could flowers burst from the streets in Spring for the bees to gorge on?
What if we gave the gift of flowers and we had a wildflower revolution?
I make our cards made from recycled materials, using zero plastic, then embed them with flowers that help the declining bee population.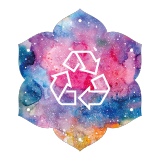 Recycled materials
All of the plantable cards are created from recycled materials, with wildflower seeds embedded into them. Even the ink used to create the prints are from vegan, mineral eco inks.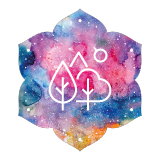 One for One
Each order you purchase, we will plant a tree. Our friends over at Tree Nation take a donation from your order to plant trees, meaning your click of a button is saving the world!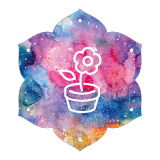 Watch them bloom!
Each wildflower seed card has a different selection of wild bloom seeds. This makes each card unique, so each special occasion you choose to celebrate will have its own unique bloom!