Why Choose Plantable Cards?
Well, it's so easy! All you have to do is purchase a card for that most wonderful person and when they are ready to part from their card, they can plant it and watch some wildflowers grow.
SEE THE FULL RANGE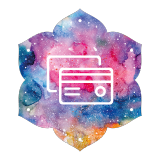 Choose your favourite wildflower cards and proceed to checkout. You can use the guest checkout, but if you sign up, you will be kept up-to-date with the latest news and offers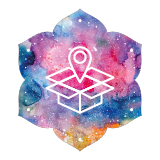 We will dispatch your seed cards out as soon as possible. Your plantable cards will arrive to you between 3-5 working days.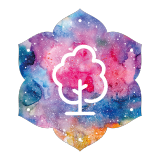 For every order we receive, one tree gets planted! Our friends over at Tree Nation will contribute to reforestation projects and help combat climate change.